High quality and luxury looking aluminum cycling front lamp suitablewidely for road racing, cross and tracking or MTB riders. The maximumpower 800 Lumens with
the battery running time 1 hr. 20 min, is time enough for even adrenaline night ride loved by cycling enthusiasts. Mounting to h/bar is fast and simple, suitable for all
round types anddiameters of h/bars.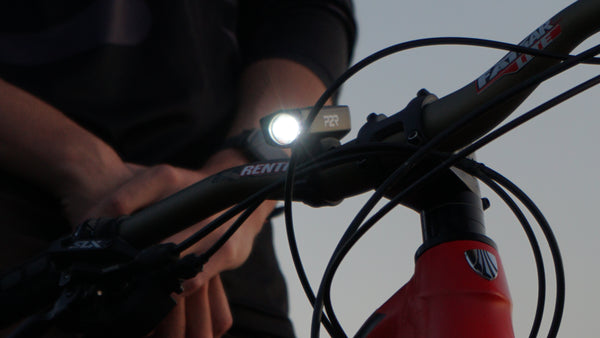 ---